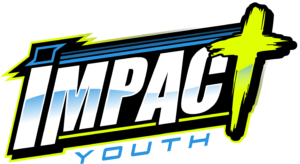 We meet on the 1st, 2nd, and 4th Wednesdays of each month in
the
lower level youth room, beginning at 7 p.m.
All 9th-12th grade students welcome!
Directed by Anita Van Veldhuizen and assisted by incredible adult leaders:
Kenny Van Veldhuizen, Lisa Wheeler, Tony Lenz, and Rob Horstman
Fall/Winter 2020 Schedule
7
Kick Off & BBQ @ the Wheeler's
21
No Impact -3rd Wednesday
28

Mission & Outreach: Rosie's.

Meet at church at 6:30 p.m. Departing at 6:37!!
Fundraiser: Handmade Greeting Cards –

sales benefit 26 working moms in Haiti AND Impact Youth!
11

Ministry What?? Guest Presenters: Aaron & Sarah Wurgler
18
No Impact – 3rd Wednesday
25

Impact Thanks & Praise Night
16
No Impact – 3rd Wednesday
TUNE IN TO OUR

YouTube

Channel:
Send Anita an email:
anita.vanv@yahoo.com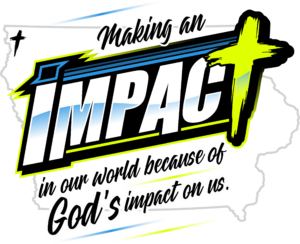 I

nvolve

M

indful

P

eace

A

ctive

C

entered
T
ruth