Congratulations to our high school Class of 2020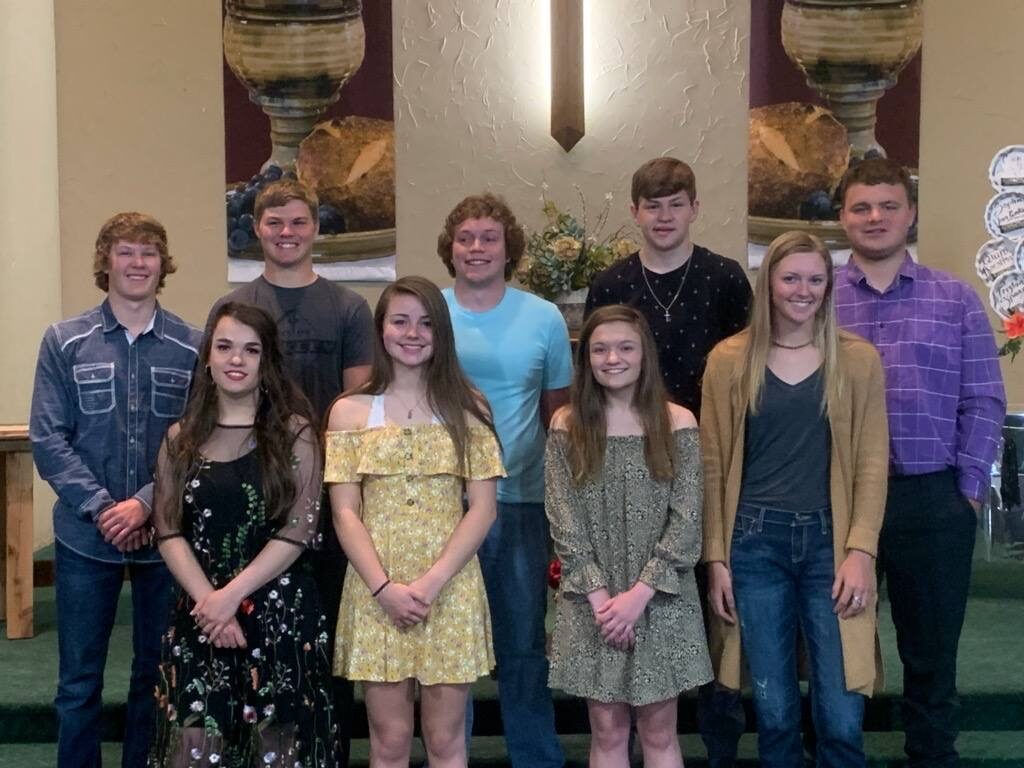 Church Service videos will be available to view online by

10:30 am

on Sundays.
We are a community of called & redeemed children of God in Inwood, Iowa, who gather together in worship, fellowship and service. Through the power of the Holy Spirit, we strive to Seek First God's Kingdom in every area of life – for the eternal glory of His holy name. We'd love to have you join us in worship! Worship is where we seek to praise and glorify God for who He is and for all He has done for us and to surrender our lives to Him and joyfully celebrate His presence in our lives.
Worship each Sunday begins at 9:30 am. Nursery is available. Children age 4 through 2nd grade can go to Children & Worship – children are dismissed during the Worship service.
Worship services can be viewed online. Services will be uploaded on Sunday mornings by 10:30 am. (Please note time change)
To view the worship service, select the "Sermons" tab above, then select "video" from the drop down menu. Bulletins and sermon outlines can be found under the "Sermons" tab, then select "bulletins" from the drop down menu .
Please join us for online worship!