Here's the Schedule:
8:30am 1st Worship Service
9:35-9:45 Preschool-5th grade meet for
singing in the sanctuary
9:45 Sunday School/Fellowship
10:45 2nd Worship Service
**If there is a 5th Sunday in any given month,
we will only have one worship service @9:30am with Sunday School to follow. (For example: Oct 29, 2023)
You can watch us live every Sunday morning on our YouTube Channel
Subscribe and get notified when we go live!
See Our Holiday Schedule Below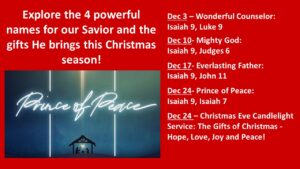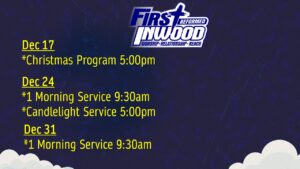 For more Information about our service, please click on the home tab and then the join us!